CLASSIC CUSTOM MODULAR COUNTERS
trade show displays ¦ modular exhibits ¦ custom graphics ¦ display design
---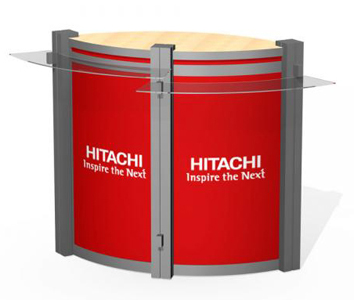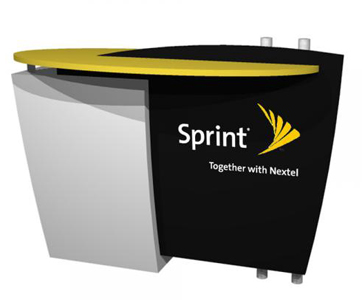 Smart tradeshow display design incorporates practical counter displays, workstations, pedestals, and towers. But "practical" doesn't mean dull and boring to Exhibit Solutions. Our trade show portable counter designs are stylish and indispensable additions to any display. Choose from portable, modular, and "made just for you" display creations.
View more Counter Design Ideas and Configurations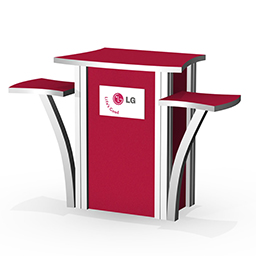 Choose from portable, modular, and custom counters with optional locking storage and shelves.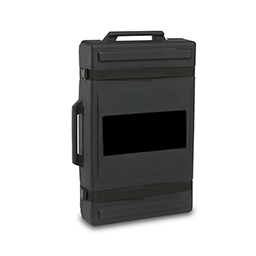 You can ship with confidence knowing that the packaging enhances the long life of your counter or display.
Sometimes the right trade show solution is one "designed just for you." Consult with a solutions professional for the perfect counter for you.