TRADE SHOW EXHIBIT FLOORING
interlocking tile ¦ rollable flooring ¦ hardwood floor ¦ comfort carpet
---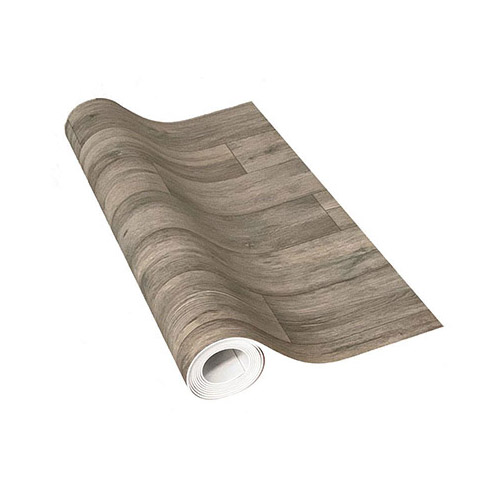 ABOUT THIS PRODUCT
Comfort Flex Rollable Vinyl is an affordable high quality flooring solution when you want to have the natural look of a wood, stone or texture. The vinyl is durable and resilient to the high level of foot traffic. Furthermore, it is simple to clean and maintain. The lure of rollable flooring comes down to its ease of set-up and take down at trade shows.
For added comfort, use our exclusive high density eco-gray rollable padding underneath. Comfort Flex Rollable Vinyl can also be displayed as a raised floor when used with our MDF subsurface.
The vinyl rollable floor can also be permanently installed. Use it in a garage for an instant upgrade. 
COMFORT FLEX ROLLABLE VINYL FLOOR
ROLLABLE TRADE SHOW FLOORING
Available  in 5', 10', or 13' 
Cut and Configured to Any Size
Easy to Install and ease of maintenance/easy to clean
SuperGuard stain shield for ultimate stain, scuff and scratch resistance
Moisture and mildew-resistant
Guaranteed largest in-stock selection in the industry
Over 200+ patterns available
Made in USA
10' x 10' Comfort Flex Rollable Flooring Kit -- Contact Us for Pricing

10' x 20' Comfort Flex Rollable Flooring Kit -- Contact Us for Pricing